Employee Assistance Program
We promote, establish, and increase quality of life, good health, and personal experiences. Our goal is to work in collaboration with authorities, commissions, employees and family members to restore and initiate well-being in work and life.
The program is offered to the City of Boston workers and their family members, participating authorities, and commissions. The service is available regardless of position or length of employment. It's confidential, and available at no cost.
Groups we help include:
"With the new day comes new strength and new thoughts."  -  Eleanor Roosevelt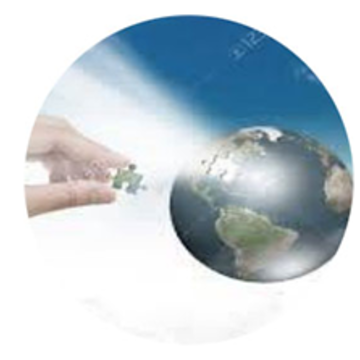 Employee Assistance Program address: 43 Hawkins Street
Ground level GA
Boston, MA 02114

Office hours

Monday through Friday, 7 a.m. - 6 p.m.

eap@boston.gov

To protect your privacy, please keep the message to a minimum.

Please note: We have received numerous requests from centers and groups asking us to include their organizations on our site. Unfortunately, our resource list is at capacity. We will only make updates as the need arises.