Last updated:
Employee Assistance Program
We promote, establish, and increase quality of life, good health, and personal experiences. Our goal is to work in collaboration with authorities, commissions, employees and family members to restore and initiate well-being in work and life.
COVID-19 updates:
Update 10/7/21: For all city employees seeking information regarding the City of Boston Covid-19 Compliance Policy, we encourage you to log on to Access Boston and review this guide, which contains step by step instructions on both online and paper submission of vaccine or covid-19 test results, accessing test sites, and an explanation of the disciplinary process around non-compliance.   If you are having trouble accessing this information or the hub, please contact the DoIT service desk at 617-635-7378.   For further questions related to compliance policy, please reach out to Human Resources at 617-635-3370, BPS employees may contact Human Capitol Employee Services Department at 617-635-9255.   If you are struggling with stress and anxiety around this issue and wish to speak with us about managing that stress, please call our main line at 617-635-2200 and we will call you back as soon as we can. 
To all our valued fellow City employees who may be struggling, during this transition period of returning to onsite work full-time, we are here to support you. For childcare resources, please see our resource list. Please note: Childcare centers may have limited slots at this time. We strongly recommend searching the state Department of Early Education and Care (EEC) Searchable Childcare Database. You can also call the EEC for direct assistance or further information at 617-988-6600.  For emotional support as always, we can be reached by email or call 617-635-2200, 7 a.m. - 6 p.m., Monday through Friday. For additional resources, see our full list of resources, or check the COVID-19 Resource List. Thank you for all that you do. Be well and stay safe.      
Our 

program is available to City of Boston employees and their family members, participating authorities, and commissions. J

ust call 617-635-2200 for help.  Our hours are Monday through Friday, 7 a.m. - 6 p.m.  We're also available after hours, from 6 - 8 p.m.  Please call the main line (617-635-2200) for info on how to reach the on-call EAP Clinician.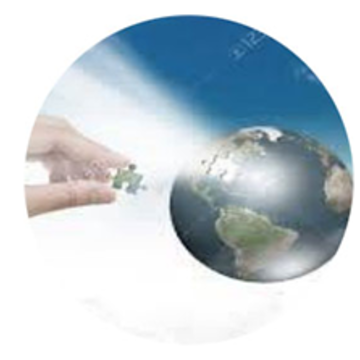 Employee Assistance Program address: 43 Hawkins Street
Ground level GA
Boston, MA 02114
Office hours
Monday through Friday, 7 a.m. - 6 p.m.
eap@boston.gov
To protect your privacy, please keep the message to a minimum.
Please note: We have received numerous requests from centers and groups asking us to include their organizations on our site. Unfortunately, our resource list is at capacity. We will only make updates as the need arises.